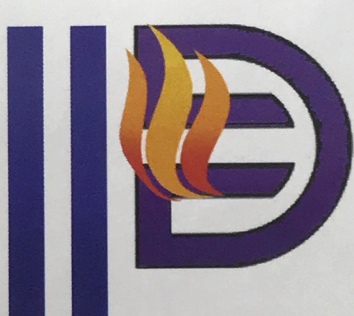 THIS IS A 501C-3 NON PROFIT ALL DONATIONS ARE TAX DEDUCTIBLE AND APPRECIATED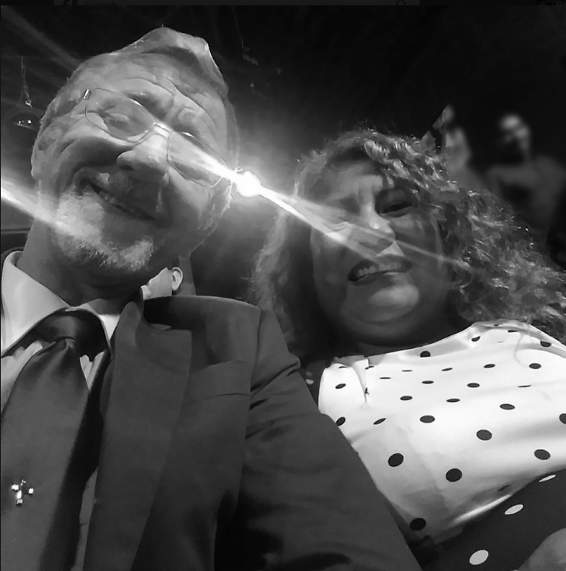 Doug Palm Ministry...
Jesus Christ commissioned us to preach His Gospel to the Nations with Power and demonstration of the Holy Spirit to them who would believe on Him the Son of God. The ministry mandate is to the multitudes of souls to come out of the valley of indecision and into the Kingdom of God. This is a healing ministry equipped with the gifts of healing, deliverance and miracles. This is also a salvation ministry. Healing is a dinner bell to salvation. God has given Doug and his wife Camila ever increasing agape love for the multitudes whose souls God's heart beats for. Souls, souls, souls.
Experience...
This is a ministry with over 20 years of outreach to the 'ministry of one', the local church and the national body in the form of crusades. It is now time for the greatest harvest of all time before the soon return of Christ. 'We must work while it is yet day...for He will return on an Ordinary Day'.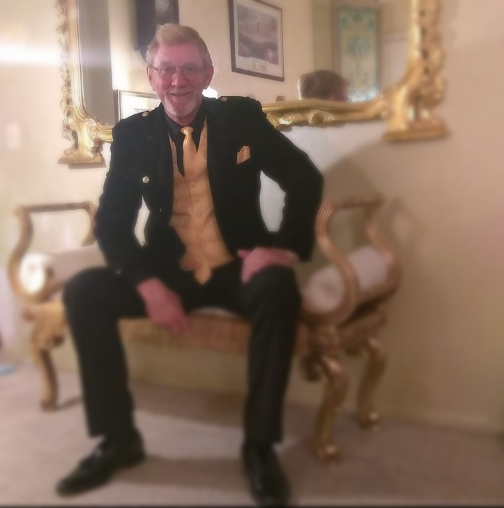 Jeff Fendholt, formerly of Black Sabbath received his healing after Evangelist Doug Palm prayed for his back. Jeff received a miracle. Neurosurgeons said he had 'no hope'. Glory to God. We praise God for this wonderful miracle.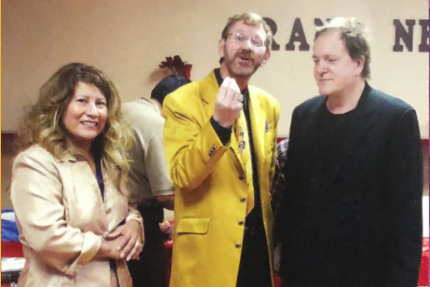 Doug Palm
Doug Palm is an end time Apostle to the Nations. He is an Ordained Minister. He is an International Evangelical Minister, whom is gifted along with his wife Camila in the area of miracles, healing and deliverance. He is also gifted in music. Through the power of the Holy Spirit the anointing is heavy in releasing times of refreshing and visitation through a transferable anointing in which lives are miraculously changed through the power of the Holy Spirit at work in the Doug Palm Ministry.
Experience
Apostle Doug Palm is called to the ministry with God's love and Healing Power to the Nations. Thirty years ago he was called of God and received the 'gift' of healing and miracles. Reason: the mandate of the Last Day outpouring of the Holy Spirit and for the great Harvest of souls for Jesus and the world wide revival.
Doug and Camila are a gifted tag team releasing the Glory of God and preparing the Body of Christ for the soon return of Jesus the Son. Their mandate to the body is the bring in the Harvest with an End Time Anointing into Advanced Revelation and Power for this hour...Doug and Camila have a very special love for the Body of Christ bringing restoration and Healing Power when they minister. Marriages are restored in their ministry.
Contact them to come to your event!
If you want to be a sponsor or support/facilitate an event contact me: dlpalm@yahoo.com.
We appreciate your support.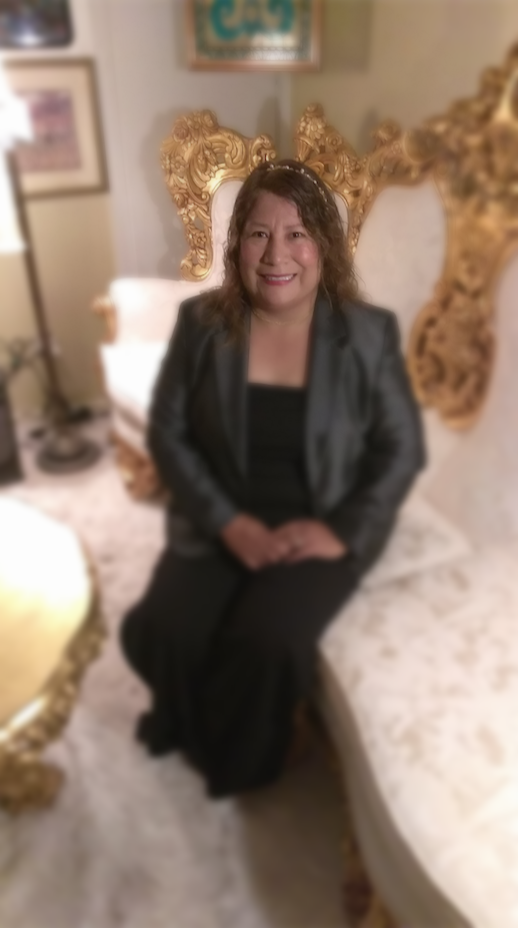 Camila Palm
Prophetess Camila Palm is an International Evangelist whom with her husband operates with the gifts of the Holy Spirit. She also mentors women to come into their right position into the body of Christ to fulfill their call and purpose in the kingdom and in life. Camila Palm has her Masters Degree and She is a Doctor of Divinity.
Experience
Camila has been involved in world wide ministry for over 20 years. If you would like to be mentored, women only, contact her.
If you feel led to serve in or sponsor a Women's Conference contact Camila aptly named "Crown of Glory In His Hands Ministry".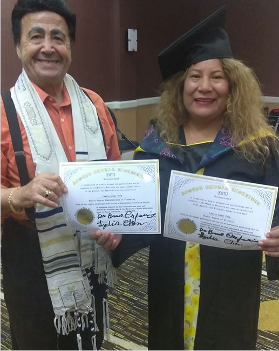 © Copyright revivalharvestchurch.com