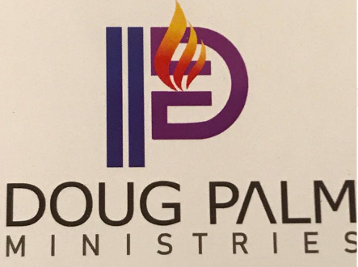 501C-3 Non-Profit Donations are Tax Deductible and Appreciated
Welcome
Evangelists Doug and Camila Palm welcome you to partner with this ministry as they bring God's Word with healing power to the nations. "We pray for our partners daily. Our prayer is that you will be a recipient of divine healing and complete health".
"Restoration, as well, for you and your family especially for your ministry". We invite you to partner with this ministry as we stand together in prayer and support of this miracle and healing ministry." Doug and Camila Palm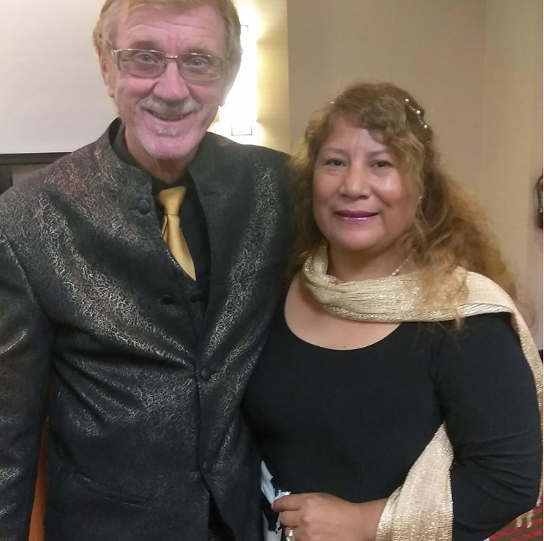 Doug Palm Ministries
Salvation and Healing
Local Church-Revival Harvest
Crusades International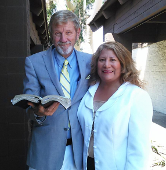 We Can Do What God Has Called Us To Do...
"An impartation of corporate anointing shall come upon your life and your ministry and family in my prayer"...Doug
Our Collection of Music...
We believe in heaven and this is our handcrafted music which is anointed with a fresh feel from heaven. These are actual messages from heaven with information about the last day outpouring and the soon coming of the Jesus.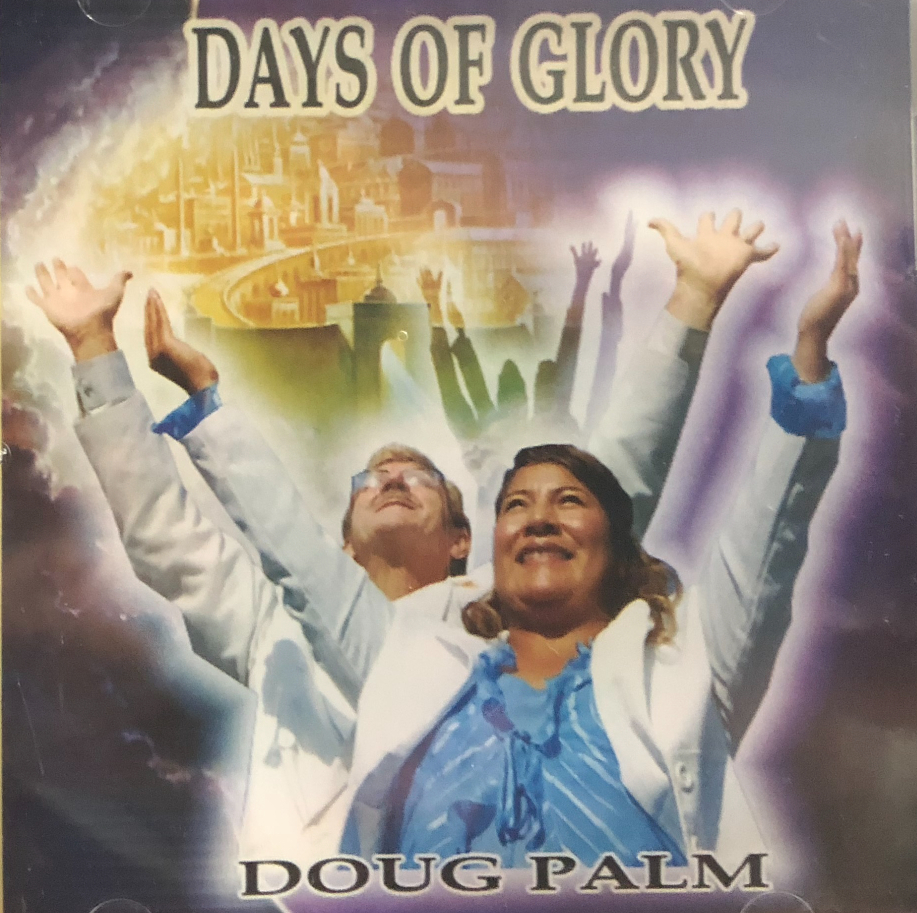 Meet our ministry in action...
"The Spirit of the Lord is upon me, because he has anointed me to preach the gospel to the poor; He has sent me to heal the brokenhearted and to preach to deliverance to the captives and recovering the sight of the blind to set at liberty them that are bruised. To preach the acceptable year of the Lord"...Luke 4:18
© Copyright revivalharvestchurch.com