"Days of Glory"...Doug Palm Music
"I want to give thanks to my wife Camila a woman of God and my brother Larry for their prayers and support. My Brother Felix for his musical talent and the Holy Spirit for the commitment for this project".
"Our prayer is that these anointed songs will advance you into His Glory. These songs represent the new wine and came from the Holy Spirit with a touch from heaven"...Doug
The Days of Glory Library is 10 full songs.
"Days of Glory" by Doug Palm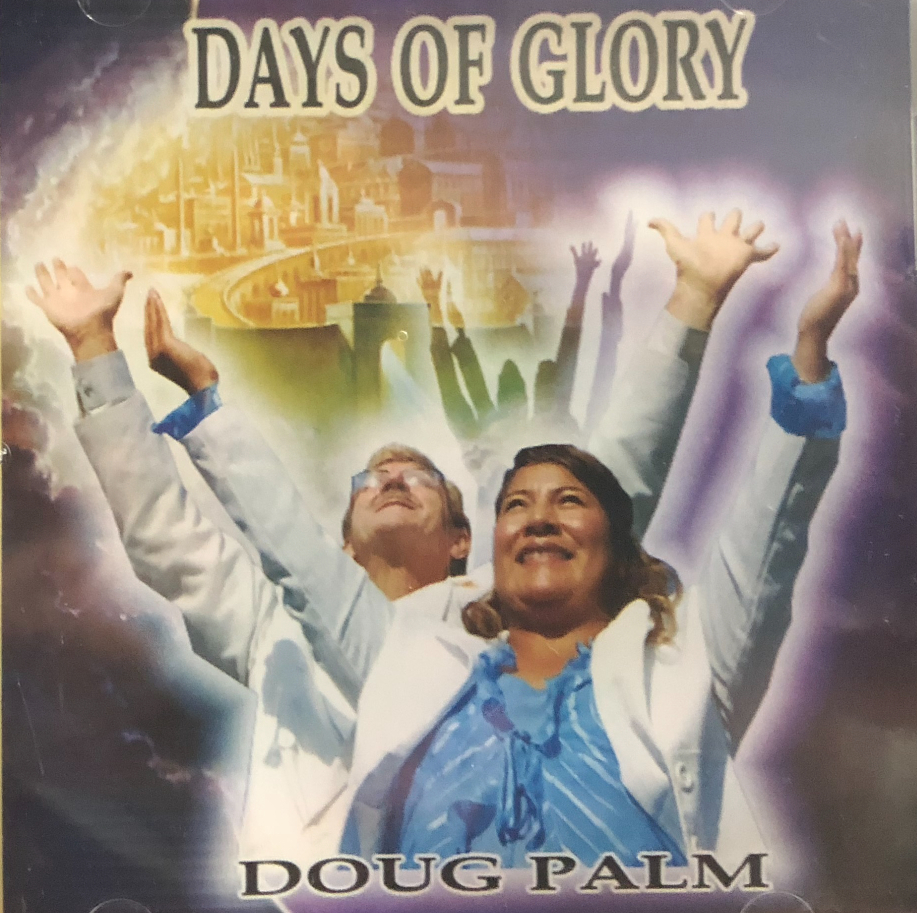 $ 20.00 USD
Days of Glory CD by Doug Palm 10 original songs Shipping is included In 'Description' put 'CD'. Include your address in "Special Instructions" Section. We will promptly mail the CD to you.
© Copyright revivalharvestchurch.com